Here below we leave you the best side deck vs zoodiac for this new format.
Side Deck Against Zoodiac
If you go on the first turn, you should play continuous side deck cheat cards to stop the moves on the zoodiac deck.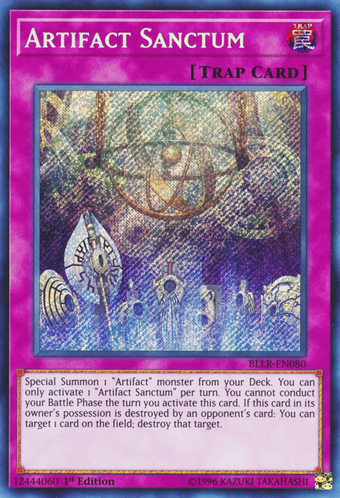 Dimensional Barrier

Artifact Sanctum / Scythe

Forbidden Apocrypha
Different Dimension Ground
With Barrier or Sanctum you can prevent your opponent from using his extra deck.
After that you will have a turn to be able to control it and thus achieve a game advantage.
⇓ Click Next To See Other Side vs zoodiac ⇓