Here below we leave you the best side deck vs orcust for this new format.
Side Deck Against Orcust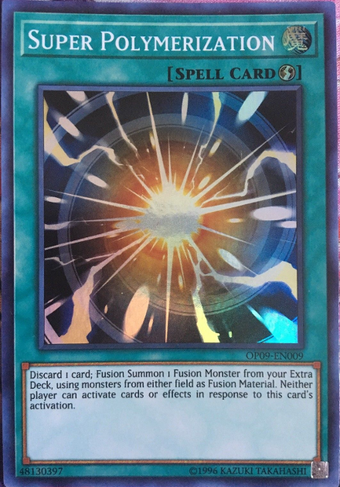 If you go on the first turn, the best side deck would be to control to prevent him from making his plays. for example with artifact sanctum to use extra deck or with interruptions with super polymerization.
Other good options to not let him play is with Abyss Dweller to not activate effects in the graveyard or Artifact launches to send to remove cards from his graveyard.
Artifact Sanctum
Super Polymerization
Different Dimension Ground

Abyss Dweller
If your deck uses rank 4, one of the best side deck options for orcust is to use this XYZ. Your opponent will not be able to activate effects in the graveyard for an entire turn.

Artifact Lancea VS Evenly Matched
⇓ Click Next To See Side deck vs orcust the 2nd Turn ⇓