Here below we leave you the best side deck vs Infernoble Knight for this new format.
New support for Noble deck, now if this deck can become one of the best in the format.
New cards come in a new Struture and in the Rise of the Duelist expansion.
How to beat Infernoble Knight
Nibiru, the Primal Being
Effect Veiler and Infinite impermanence
Necrovalley
Twin Twister
Cosmic Cyclone
Macro Cosmos
D.D Crow
Called by the grave
Soul Release
How to Play Infernoble Knight
This deck has the particularity of being One Card Combo, that is to say, with a single card it can achieve in a very well established field, in addition to generating advantage of cards in your hand.
Playing Style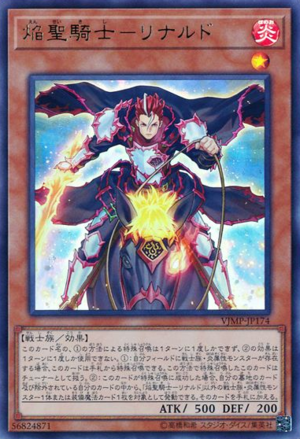 They are fire and warrior type monsters, they play like the Nobles, with equip spells cards.
This new deck bases its plays using also the Extra Deck and to be more exact its Synchros are really necessary to win a duel.