First an example of how the deck is used and below we leave you the side deck.
How to beat Adamancipator
This deck is based on summoning several monsters to achieve synchros. With summon limit you stop your play.
If you cannot use the extra deck it is very limited.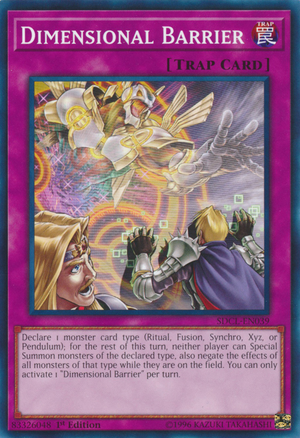 As with artifact sanctum, with barrier you can also force it to play without synchros.
All the monsters are rock type, therefore with this one it will have to play only 1 and thus it will not be able to make more summons.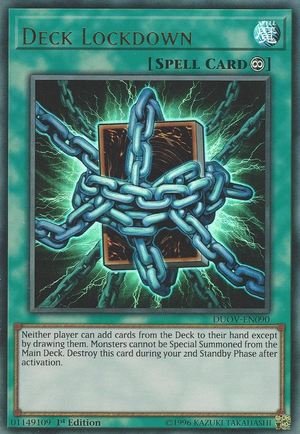 It has many effects that invoke from the main deck. With Deck Lockdown you will not be able to activate them.